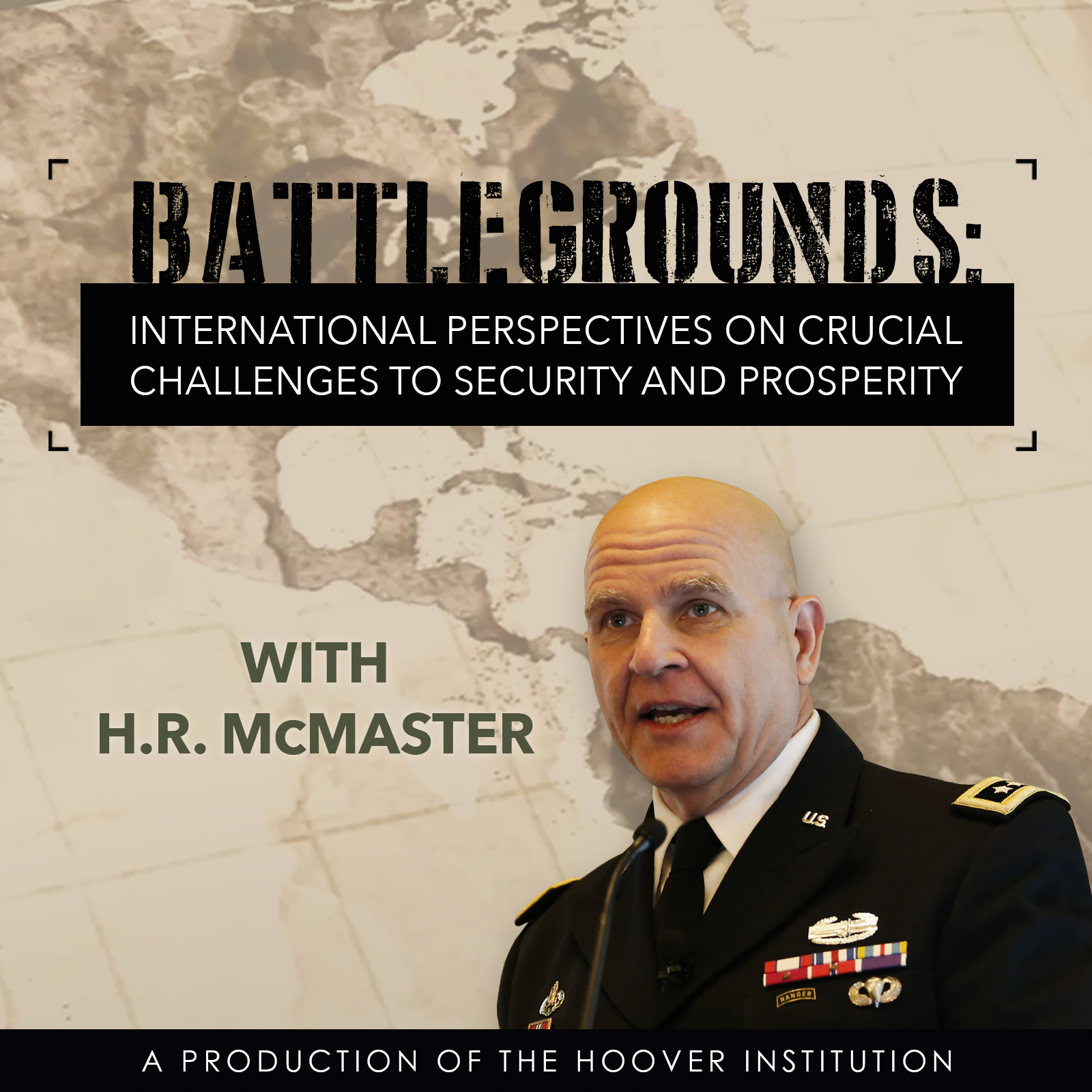 H.R. McMaster in conversation with Yalda Hakim, BBC World News presenter and correspondent on Thursday, September 9 at 9:00AM PT discussing her new film "Return of the Taliban," which explores the Taliban of today, what they stand for and what is at stake in the unfolding situation in Afghanistan.
ABOUT RETURN OF THE TALIBAN
In Return of the Taliban, which was filmed during the weeks before the Taliban took power, Afghan-born, Australian reporter Yalda Hakim traveled to Afghanistan and secured access to two Taliban leaders and key people in Kabul about the country's future. In the country of her birth, Yalda talks extensively to a Taliban commander from the front line, as well as to the leadership in Doha. They claim they have changed and have regrets about their actions in the past, but who are the Taliban in 2021 and are they planning a return to the brutal regime of the 90s? And she meets with the then Vice President Amrullah Saleh who is adamant he would never surrender to the Taliban. Yalda asks what is at stake for the Afghans who are now in their first weeks under Taliban rule.
To watch Return of the Taliban, click here.
Password: 0urw0rld!